Modern Solar Lighting - Solar Garden Light
The solar beacon or solar bollard is a small autonomous solar lamp post to place in your garden for example or along your driveway. As soon as the night falls, it will illuminate your outside. You can choose the size of the post: 40 cm or 80 cm.
Go home safely and enjoy a quality and design LED lighting. These solar bollards have a 3.2V Li-ion battery with a capacity of 6400mAh and a Monocrystalline Silicon solar panel with a power of 20W.
These autonomous solar lights are intended to mark out your alleys and gardens, your edges of terraces and swimming pools, your terraces, without danger, without cable to be drawn and without electricity cost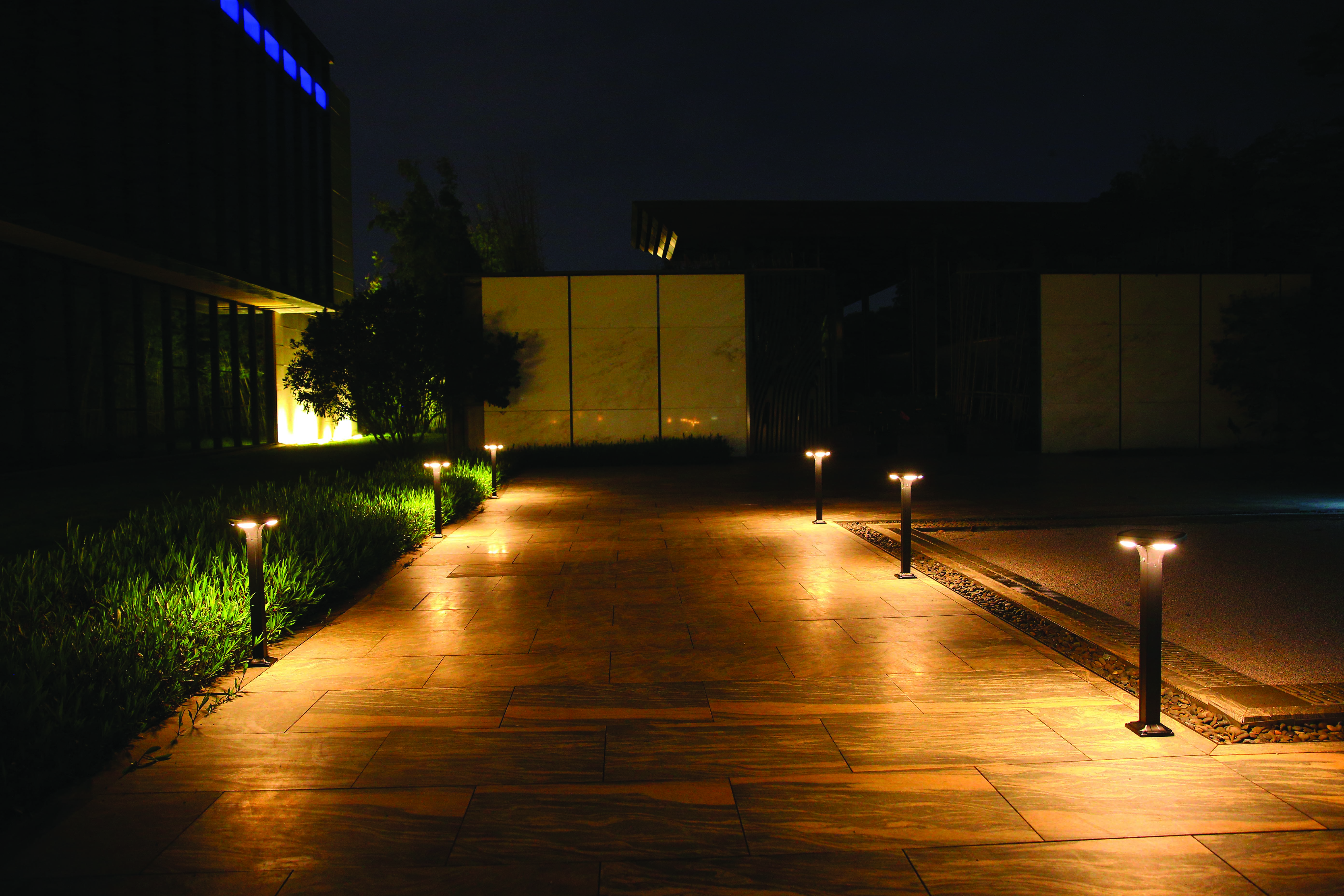 Customer example situation