To increase your visibility more easily
Improve your solar perceptibility!
Discover the collection of ramps, beacons and solar projectors to light: warehouses, billboards, garage entrances, offices... in a totally autonomous and eco-responsible way!
All our products are weatherproof according to the IP65 standard Guaranteed with an after-sales service available, attentive and in France
and their maintenance is ensured thanks to the tracking offered by the RFID chip with which they are equipped.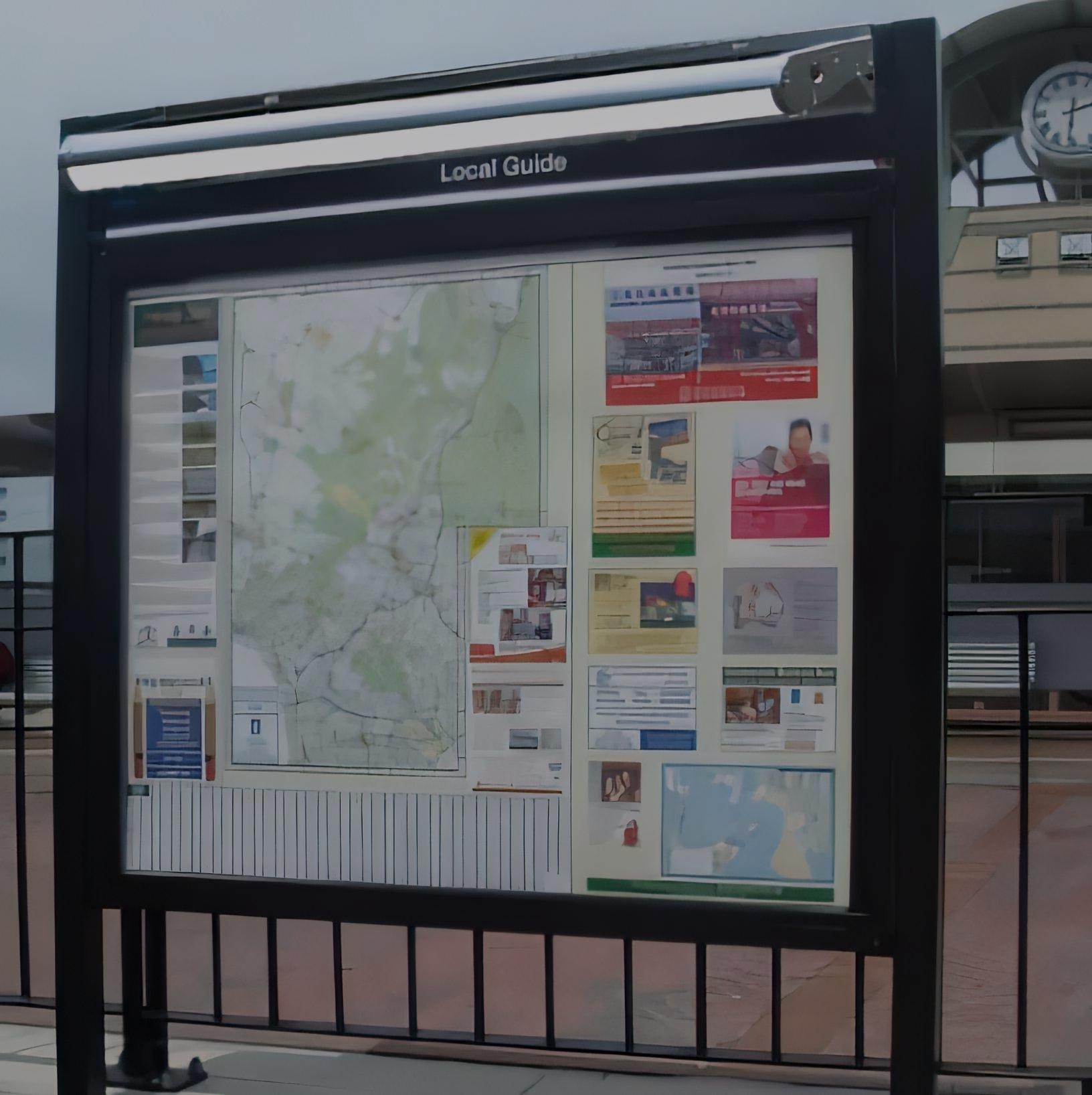 CHICLED manufactures and designs its solar lights following closely the latest technologies and trends to give priority and comfort to its customers.
Well thought out, our range is always avant-garde in the field of solar energy.
We can offer you financing.
This allows you to spread your investment over several years.
We can also help you to apply for subsidies.

Go further with your project!
Ingenious solutions for an intelligent and connected city of tomorrow.

Products with warranty
5 years for equipment, 5 years for batteries and 25 years for solar panels

Fast delivery
With a delivery time of 5 to 7 days depending on stock availability

Committed to eco-responsibility
We are a member of Screlec, which collects your end-of-life batteries.

RFID Protection
All our products are equipped with an RFID chip for maintenance purposes